May 17, 2013
Hm. I don't remember this part at all.
(original image via lobbycards)
May 16, 2013
(original image via moviemeatloaf: factoryoffur)
May 15, 2013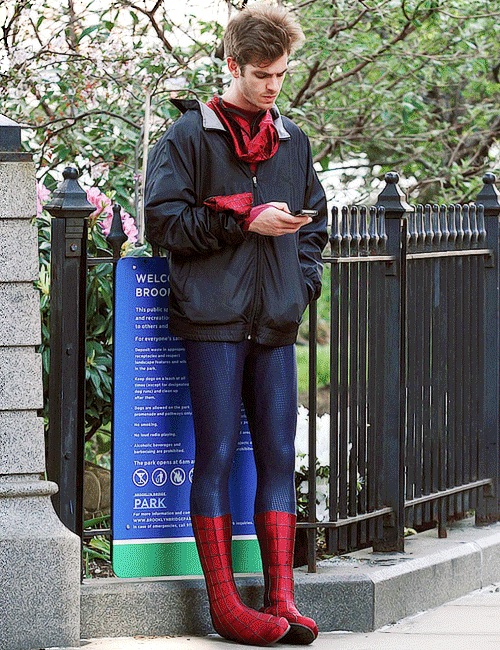 Apologies for the grey GIF box there, instead of a traditional photo post - but after multiple tries and varying the image's parameters, I simply couldn't get Tumblr to accept the file.
So click it. Or don't. What started out as funny is now annoying but at some point you've put effort into it and you feel like you have to post it, despite its limitations.
Over-explaining it this way sure does drive home the comedy, doesn't it?
And it wasn't until I was nearly finished when I realized I'd animated the wrong hand. So that made me happy, too.
This has been a colossal waste of time. Please move along.
(original image via andrewblahfield)
May 14, 2013
Please do not touch Mr. Gatsby's goodies.
(original image via heathledgers)
May 13, 2013
I love Tom Cruise movies.
(original image via danhacker)
May 10, 2013
(original image via walkingcarpet)
May 3, 2013
1915. A young boy is traumatized by Old Al Pacino and Young Al Pacino lobsters.
(original image via blackandwtf: natgeofound)
May 1, 2013
(original image via joshuafountain)
April 30, 2013
April 22, 2013
Now I feel kind of bad I ever suggested that Kristen Stewart has no range.
(original image via joshuafountain)